Reviews & awards
Website Maker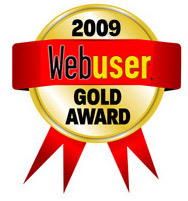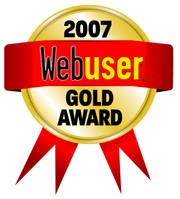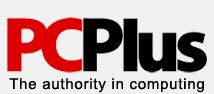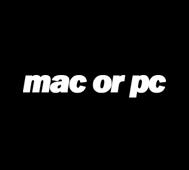 Webuser: Award: "2009 WebUser Gold Award"; "Features: 5/5″; "Performance: 5/5″; Ease of Use: 5/5″; "Value for Money: 5/5″; "Website Maker 3's software can help you produce stunning results and is well worth the asking price".
Webuser: Award: "2007 Webuser Gold Award", Rating: "Features 4/5"; "Performance 5/5", "Ease of Use 5/5", "Value for Money 5/5", "Overall: 5/5", "When creating a technical tool for people with no technical experience, the trick is to combine simplicity of use with rewarding results. Magix Website Maker achieves this in spadefuls ... an excellent choice for all web novices."
ephotozine.com: "Rating: 4/5", "Verdict: For complete beginners there's no doubt that the web-based Magix Website Maker is visually pleasing and simple to use."
PC Plus: "PC Plus tested: 4/5 stars"; "Verdict: An abundant and effective web-design suite"
PC Utilities: "Award: PC Utilities Recommended"; "Rating: 84%"; "Verdict: A smooth interface and flexible features make this one of the best budget website builders currently available."
MacOrPC: "This is a great piece of website creator that has made it easy for anyone to get their first website up and running and with such great design templates it's going to be hard to convince someone you haven't been doing it for years!"
Software Editorial: "Magix Website Maker 2 is like your one stop shop giving you an unforgettable presence on the world wide web. It really is easy to use. You even get your own web address as well as a chance to order a custom domain name."
Online Album

PC Utilities: "Showcase your digital photos on the Internet with ease by creating a stunning website with MAGIX Online Album."
Digital Video: "We all love making movies, taking pictures and the like, but as our collection grows, the available space on our hard drives starts to shrink. Buying extra hard-drive space can be a costly exercise and there's always the concern that one day our drives will give up the ghost and everything on them is lost. Magix Online Album is here to help. The website is designed to cater for all your AV needs - bringing the power of the internet to your library of electronic media."