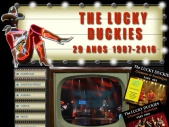 The Lucky Duckies nostalgic band does gigs all over the world. Crooner Marco Antonio and his fabulous jazz-combo play american standards in different styles, but with oldies sound. They play Jazz, Swing, Rock'n'Roll, Boleros, Classic Country, and more.
Visitors: 40567 | Last update: 01/09/2017 05:35:32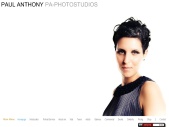 PA-PHOTOSTUDIOS...MODERN & STYLISH PORTRAIT, GLAMOUR & EVENT PHOTOGRAPHY.
Visitors: 3904 | Last update: 11/30/2011 04:13:01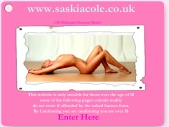 Saskia Cole UK Midlands Glamour Model
Visitors: 184 | Last update: 05/28/2007 07:35:25