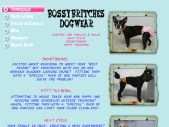 Visitors: 902 | Last update: 19/02/2008 08:45:57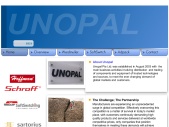 Unopal a leading electrical component distributor for Weidmuller Terminal Blocks, PCB Connectors, Hoffman Schroff Cabinets, Softswitching Sag Correctors, Yamaha Industrial Robots and Sartorius. Weighing Products.
Visitors: 5037 | Last update: 07/05/2012 04:09:17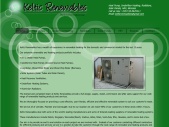 Keltic Renewables, supplying and installing Heat Pumps, Underfloor Heating, Radiators, Solar Panels & Tubes, Heat Recovery Ventilation, Biomass, Wood Pellet Boilers & Log Boilers.
Visitors: 184 | Last update: 01/11/2011 11:43:19